Tempestuous tangible tiger

Once lived in a vast region of wilderness,
But now his life is a mess.
For him darkness is all around,
Danger above and under the ground.
Tiger with coat of dissimilar stripes,
When he is angry he swipes.
Tiger caution, guarding his lair,
Danger lurking, tiger aware.
It is such a beautiful sight,
Tiger burning bright in night.
This sight we are poaching carelessly,
To decorate our dine with a glee.
We kill them for their skin and hide,
Keeping their painful roar aside.
While killing it, we don't bother
It might be someone's father or mother.
The little cub is left alone on Earth.
Why are we reserving in hell, our berth?
When we can alive without fright.
Why can't tigers get this right?
Today killing them, disturbing the environmental balance
For us, tomorrow would be great challenge.
A tiger cooling itself near pool,
We kill it anytime, like a fool.
Neither we think of it's family and wife,
Nor of it's remaining life.
It also has the right to experience old age,
And see it's fading brave image.
This tragedy can everywhere be seen,
How can we be so cruel and mean.
Yesterday they have celebrated their birthday bash,
Today they are being burnt to ash.
We forget that it is the pride of our nation,
One of god's great creation.
Tiger deaths, we need to stop this,
To prevent any future crisis.
If a change is to be made,
Our way of thinking and acting is to change,
For an ocean every drop counts,
For a change every effort counts.
Tigers need to be conserved and preserved
Because this what they actually deserve.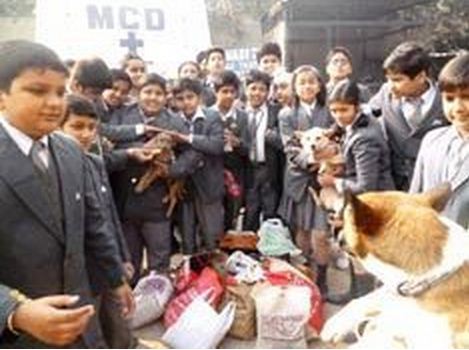 Marine Camp


In this month, I attended a marine camp. I have learnt how to protect the sea and the ocean, including all life in there for example sea turtle. It was a very good experience. I want to share all my knowledge and experience because I think when someone starts to care for something and share with each other, it makes them care too. That is the way to collaborate and create awareness .This my way of caring and sharing at the same time. Do you agree with me?