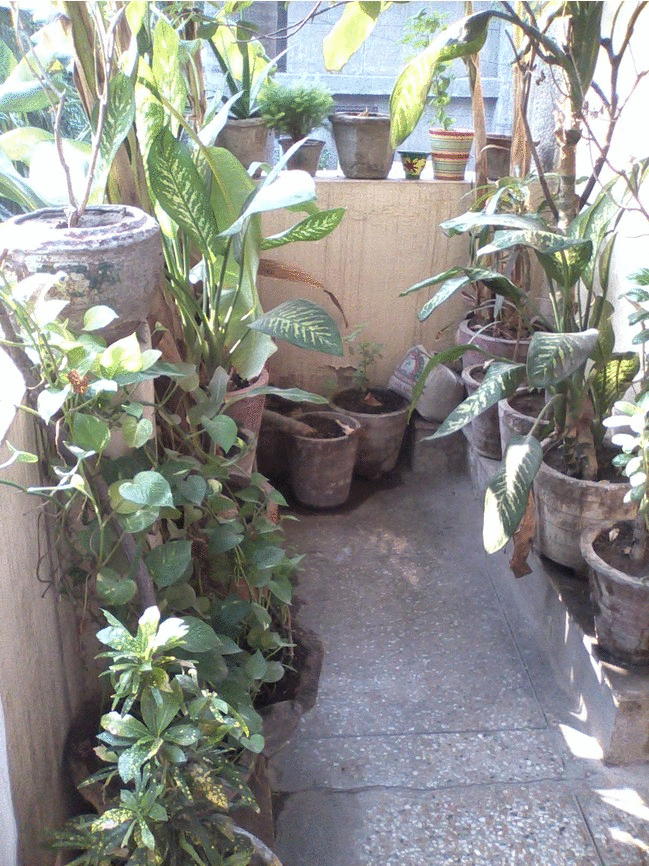 Here comes marching the thunder,
To destroy or to plunder.
Civilization will be no more,
As nature bears no more.
We are ourselves the cause of our own death,
And nature will soon stop our breath.
We have tortured and cursed it beyond the borders,
And have destroyed the natural fodder.
As hell calls us aloud,
The devils up there are proud.
Its time we redeem our pledge,
Before Earth becomes worthless wedge.
For this great wonder we have destroyed
Care was the reason we were employed.

Natural Resources

We should safeguard our natural resource as they depleting day-by-day because for us environment is very essential. Please read this: We are entering a very different time in both our country and in the global environment. The resources we have taken for granted for so long are beginning to dwindle (being smaller) and we are running very low on certain forms of energy and resources. Now it's my mission to inform you all about the importance of renewable resources and energy.
It is estimated that within the next 30 years, the world will see the last of its oil supply and as a result, different types of energy will need to be considered in a very real way. Several changes are finally starting to happen, but I feel that more will need to be done by everyone in order to smooth the transition from our current position to the very near future where we will be faced with some very real obstacles in terms of energy and resources.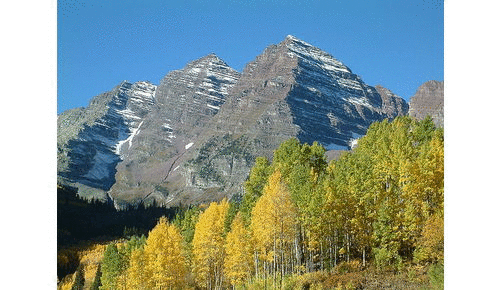 This is a picture of the Maroon Bells which is in Colorado, our state. I went here last summer and it was a lot of fun. We also got to hike up to a higher lakes. My dad climbed one of the mountains when he was younger.
Carpooling

Today most carpooling is organized thanks to fast-emerging online marketplaces that allow drivers and passengers to find a travel match and make a secured transaction to share the planned travel cost.
One such ridesharing platform is Carpoolin.com which was established in 2001 . It is Europe's largest carpooling network which connects drivers and passengers so that they can share a ride.
Carpooling.com enables drivers to offer available seats online and passengers to find a ride.
People can select the users that they want to ride with, how much space and comfort they need, where they want to meet and what they are willing to pay.
People can also book and pay for a seat online and drivers and passengers can rate each other after a ride. The service can be accessed from a computer, a mobile or through Facebook.
This initiative has enabled people to share their fuel cost while caring for their environment.
Here is the link to the website - http://www.carpooling.com/us/
Deepanshi M. to Nature Lovers (GVC1321)
Hi everyone
Here is a small write-up regarding Europe's largest carpooling platform carpooling.com.

Sarah H. • Jan 13, 2014
This is a really good write-up! Here in america we try and carpool as much as we can! its a really good way to help protect the environment.

Michael S. • Jan 13, 2014
Do you carpool at all Deepanshi?

Marcus C. • Jan 13, 2014
That is a sensational write-up!

Deepanshi M. • Jan 13, 2014
Thanks everyone for the appreciation and as far as practising carpooling is considered I try to carpool whenever it is possible  Also I hope that we all spread this message of SHARING FUEL COST WHILE CARING FOR THE ENVIRONMENT so that it is adopted largely across the globe.

Jack F. • Jan 14, 2014
Deepanshi, I completely agree that sharing fuel cost while caring for the environment is an important issue that needs to be adopted around the world.

Lakshmi S. • Jan 22, 2014
This interaction and exchande of views is truly wonderful Jack ,,Deepanshi Marcus, Michael and Sarah. This topic is a good example of collaborative effort. Cna you all contribute abit to the same topic. Can be a sketch, drawing, cartoon, animation, video ,photoetc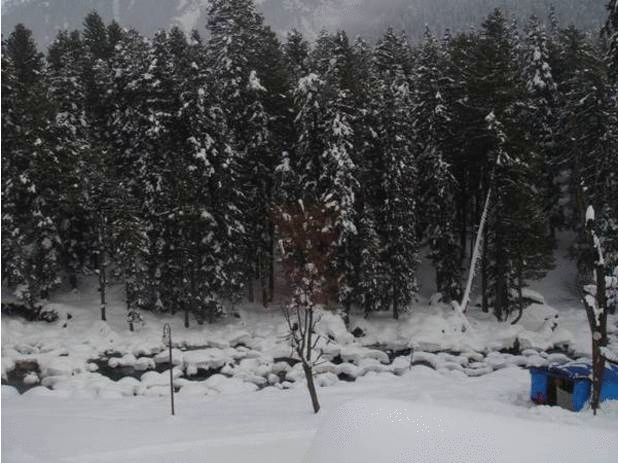 Kashmir

Above are pictures of Kashmir clicked by me....Kashmir is also known as the "paradise on the earth". People do care for the natural beauty present there. Here are pictures of Kashmir clicked by me....Kashmir is also known as the "paradise on the earth". Nature has blessed Kashmir with incredible beauty.People do care for the natural beauty present there...Each and every person there is concerned for the cleanliness of the state .People plant loads of trees at the pathways and care for the trees .Government has also taken steps to beautify the city by growing more and more trees in the state.Many Wildlife Sanctuaries and National Parks like Dachigam National park, Overa wildlife Sancturay, Gulmarg Biosphere Reserve,..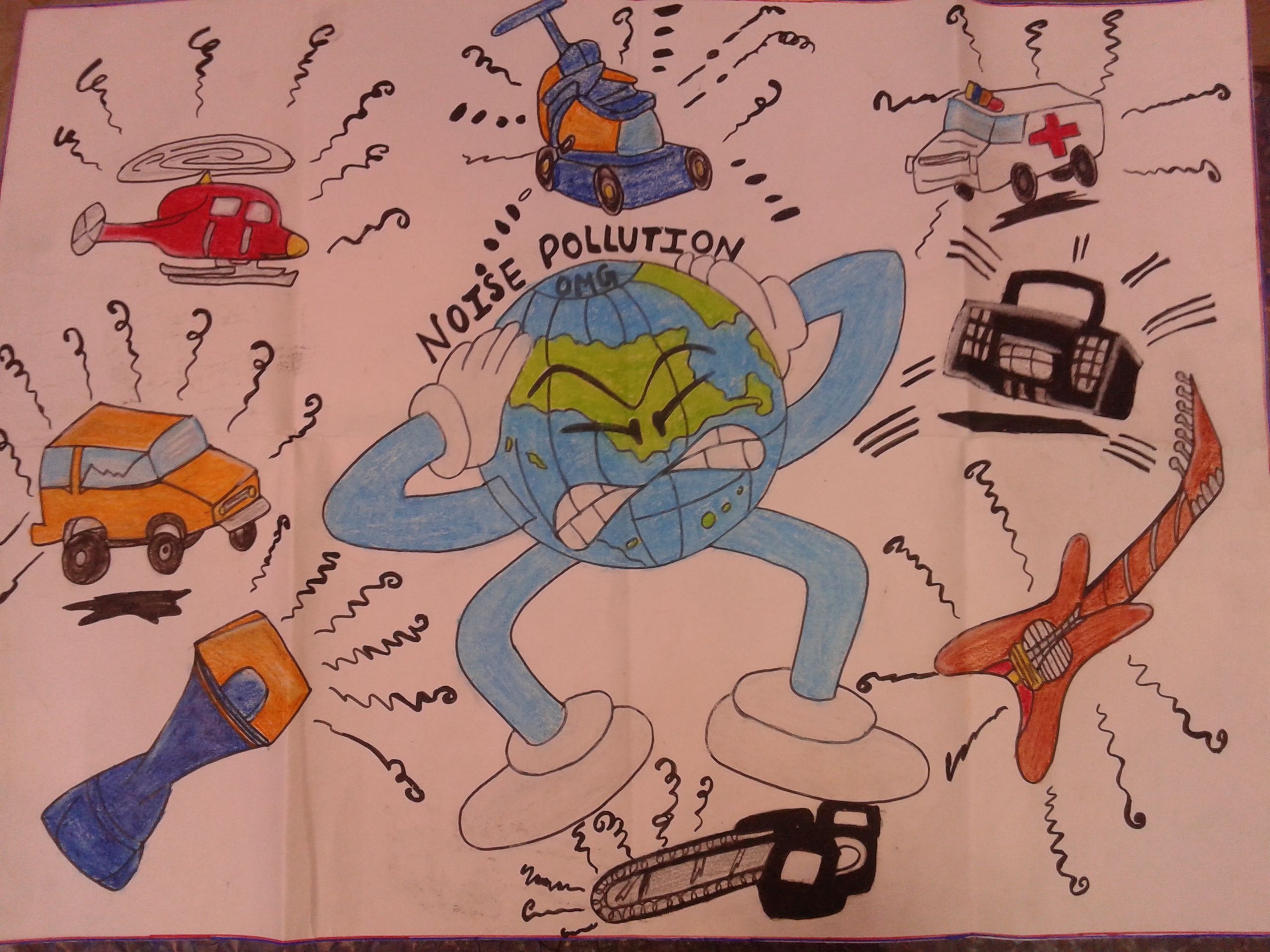 Noise Pollution
Hi everyone,
Recycling is a pretty big deal in Boulder Valley and around where we live. There are recycling programs at school and as you can learn from the attached link, it is easy to recycle at home too. https://www.ecocycle.org/yourcommunity/boulder

Credit: Jack F Monarch High school USA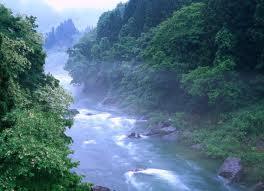 Natural resources are a big part of our lives and we need to take care of what we have before we run out of them, and who would want to run out of things so beautiful in our lives and helps all of us.